Let users feel in charge of their cards with virtual cards, notifications, dynamic transaction control and custom spending limits. All in the mobile app.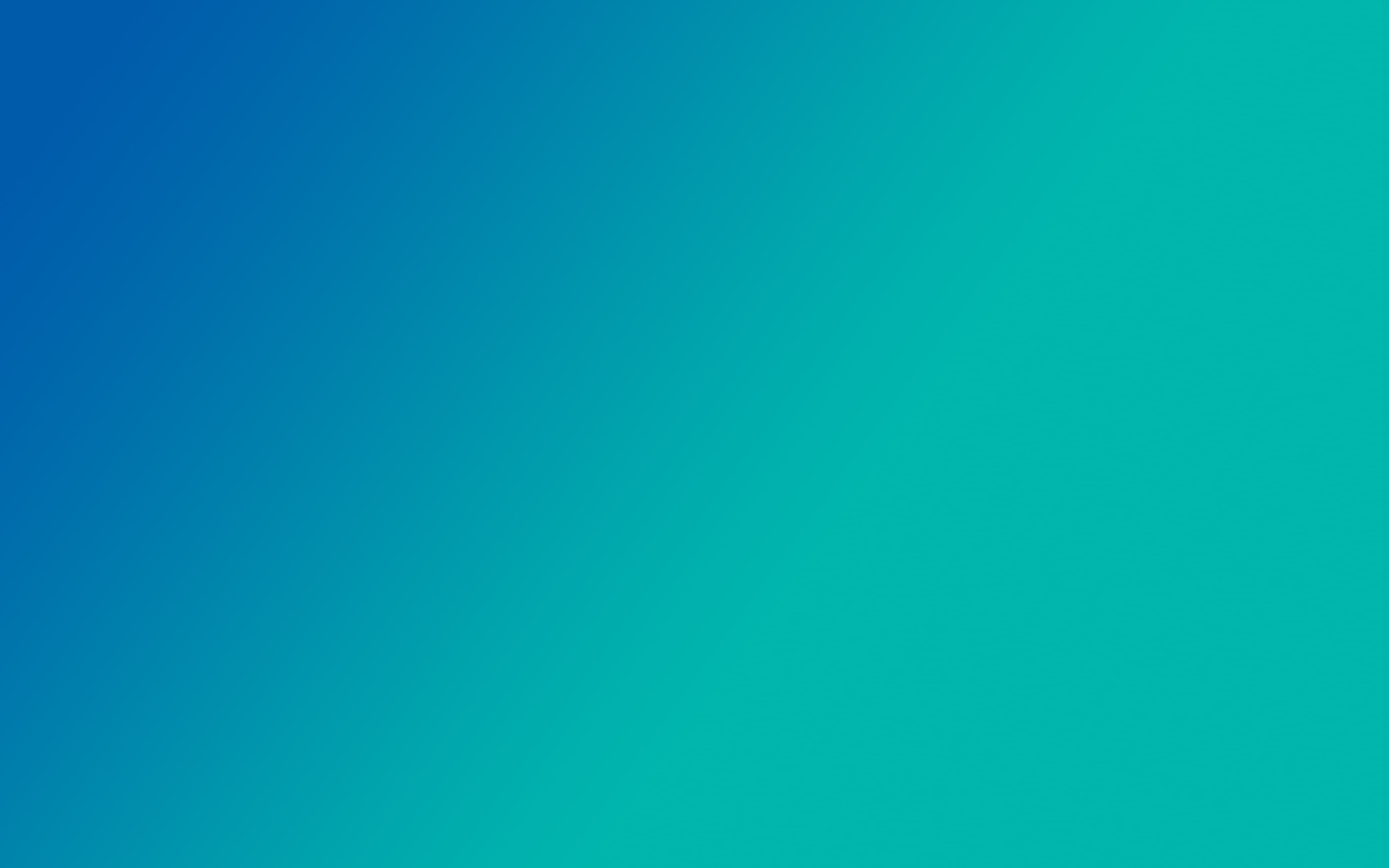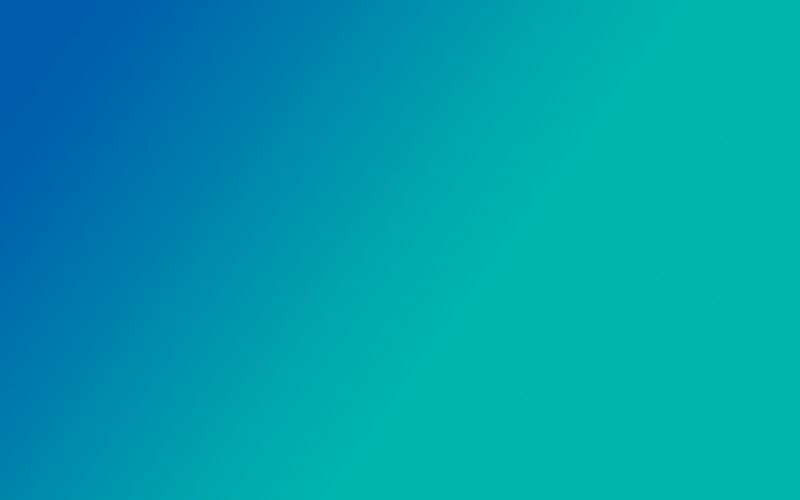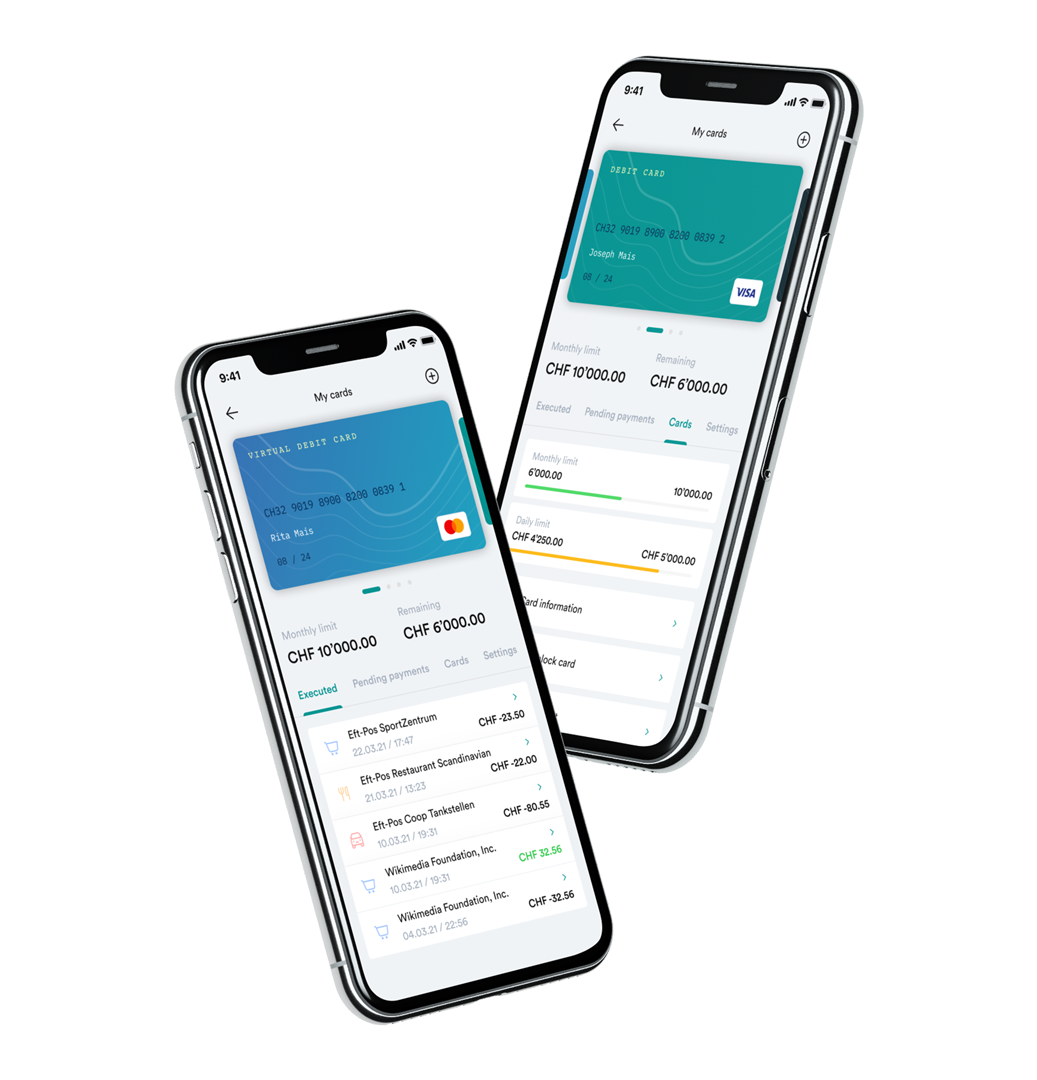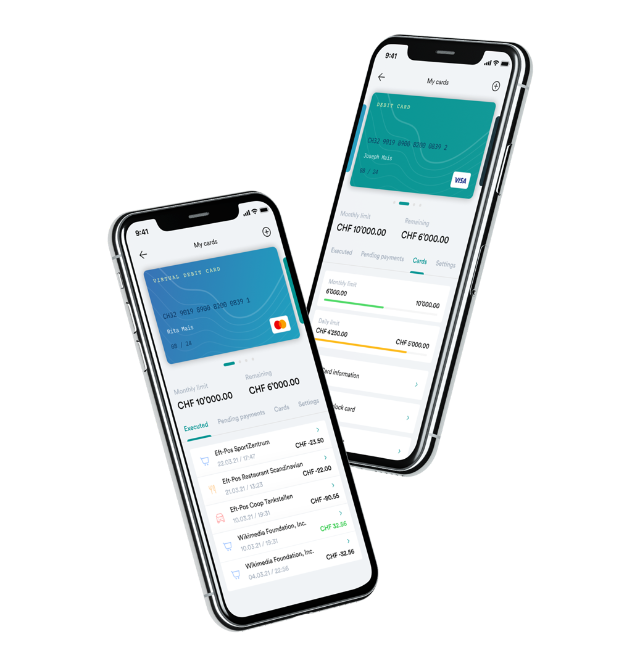 Digital Banking Products
The cards experience that will make you stand out
Boost your card experience with ti&m card management. The new module brings all the beauty of a modern mobile-first UX and the flexibility of a self-service experience to your customers.
Find our more about the ti&m card management
All ti&m product modules can be customized to your needs and integrated in your existing digital banking landscape. Ready to transform your digital banking offering with ti&m card management?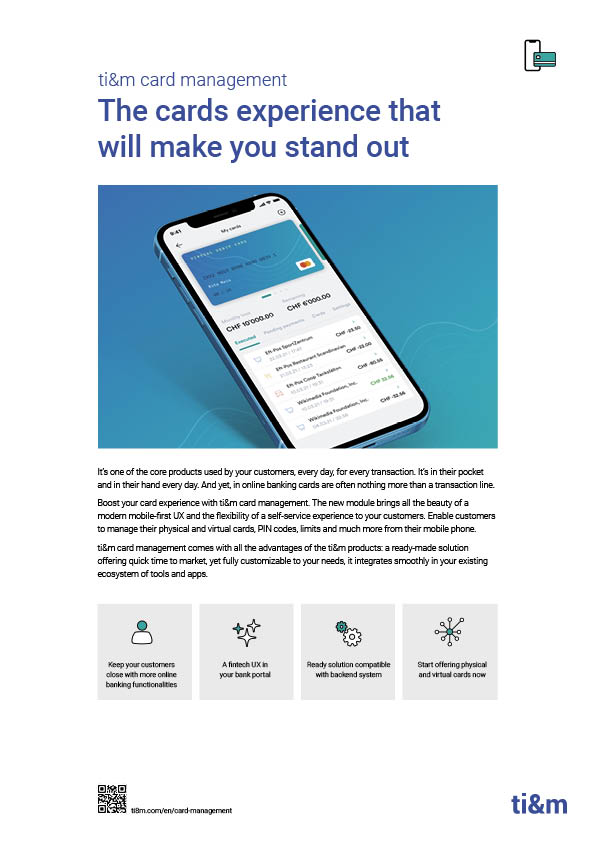 Head of Products & Banking Innovations
Fabian Braunwalder
Questions? Contact our experts.