Increase conversions on your bank portal. Close more business.
Opening a bank account is much harder than it should be. Compliance checks, legacy software systems and bureaucracy discourage your digital-first customers that want to open an account in just a few clicks. Create a frictionless, user-focused onboarding experience that will impress even your youngest visitors. Offer a mobile-first, AI-based account opening process accessible any time of day with instant verification. Complete with a connection to your core banking system, to streamline processes and truly accelerate your digital transformation.
Download the Onboarding Suite Factsheet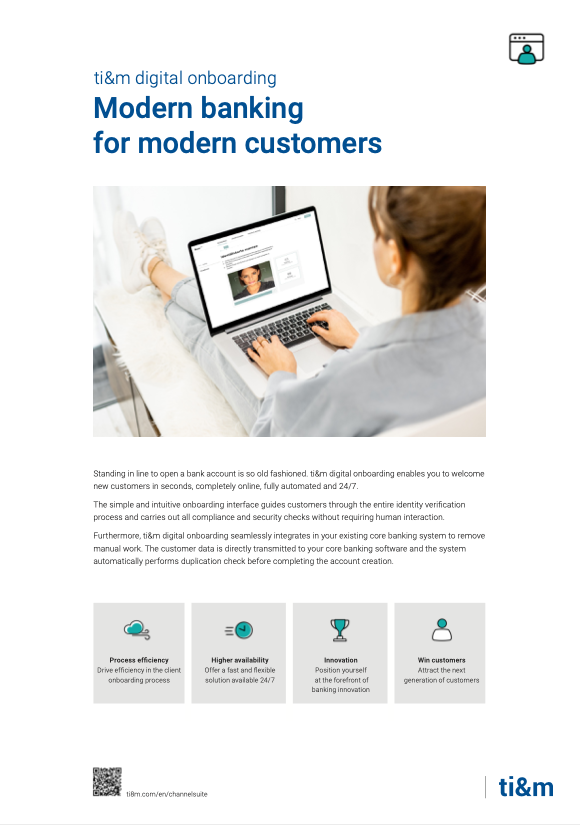 What makes us the leading Swiss AI-powered onboarding solution
Head Products
Samuel Scheidegger
Ready to transform your onboarding with cutting-edge technology?