If your users enjoy your product or service, they will return and stick around. Satisfied customers = positive impact on your business objectives.
Understand your users
We will work closely with you to understand and empathize with your users so that we can create the ideal solutions for them.
User-friendliness
We simplify complicated products or processes and ensure that they are intuitive to use.
User feedback
We validate your product with real customers to obtain valuable user feedback.
Collaborative working
All aspects of our work with your team and with real users feed into the product.
Emotional aesthetics
A customer who develops a positive relationship with a product will remain loyal to it.
Positive user experience
We create experiences that are fun for the user.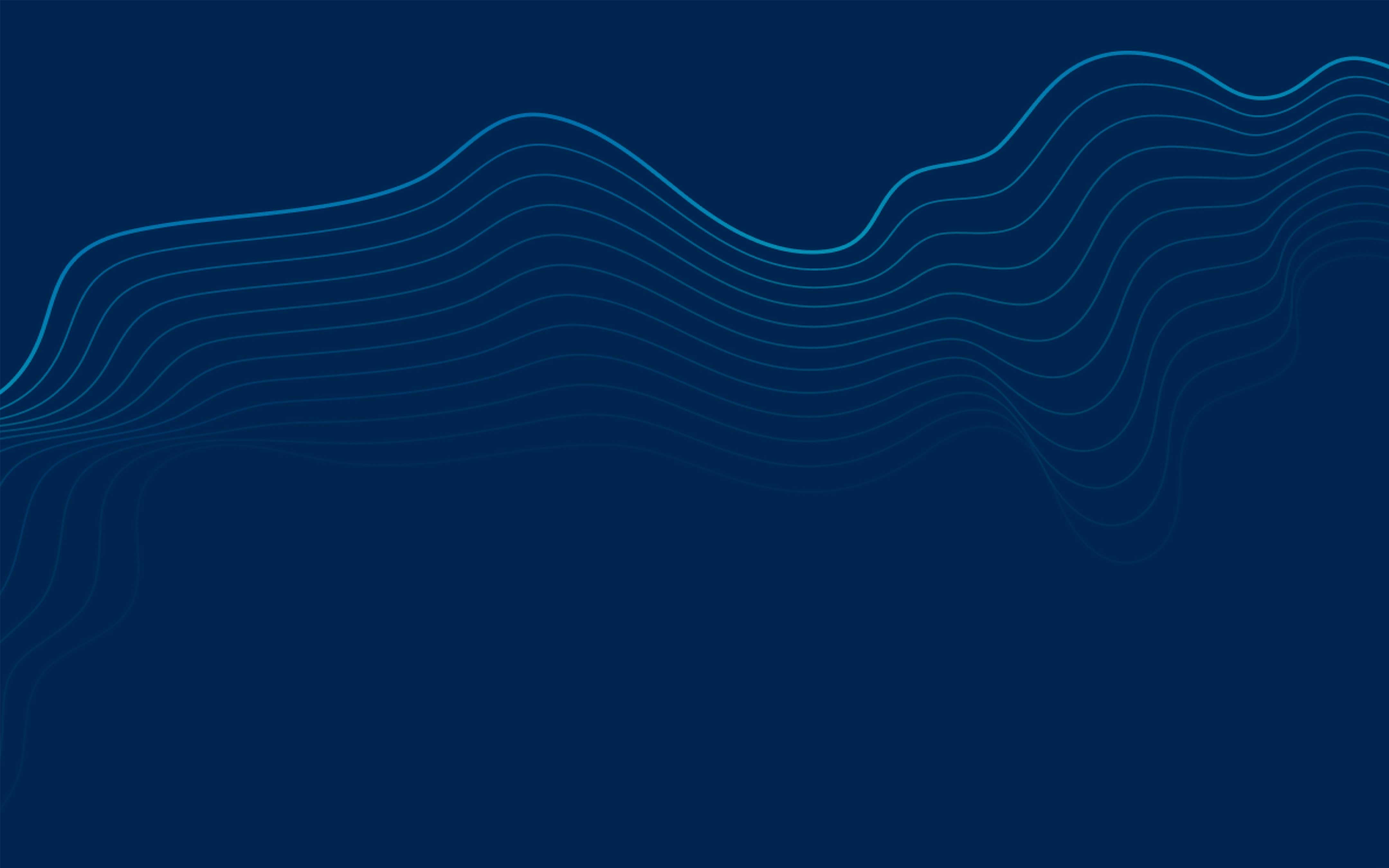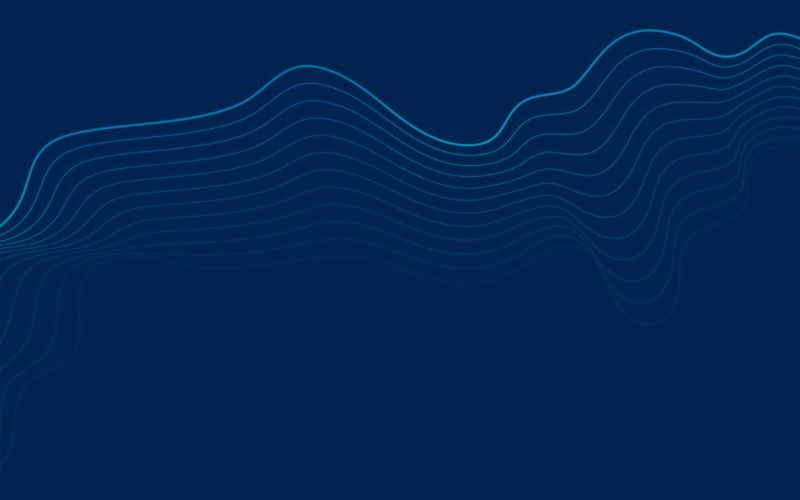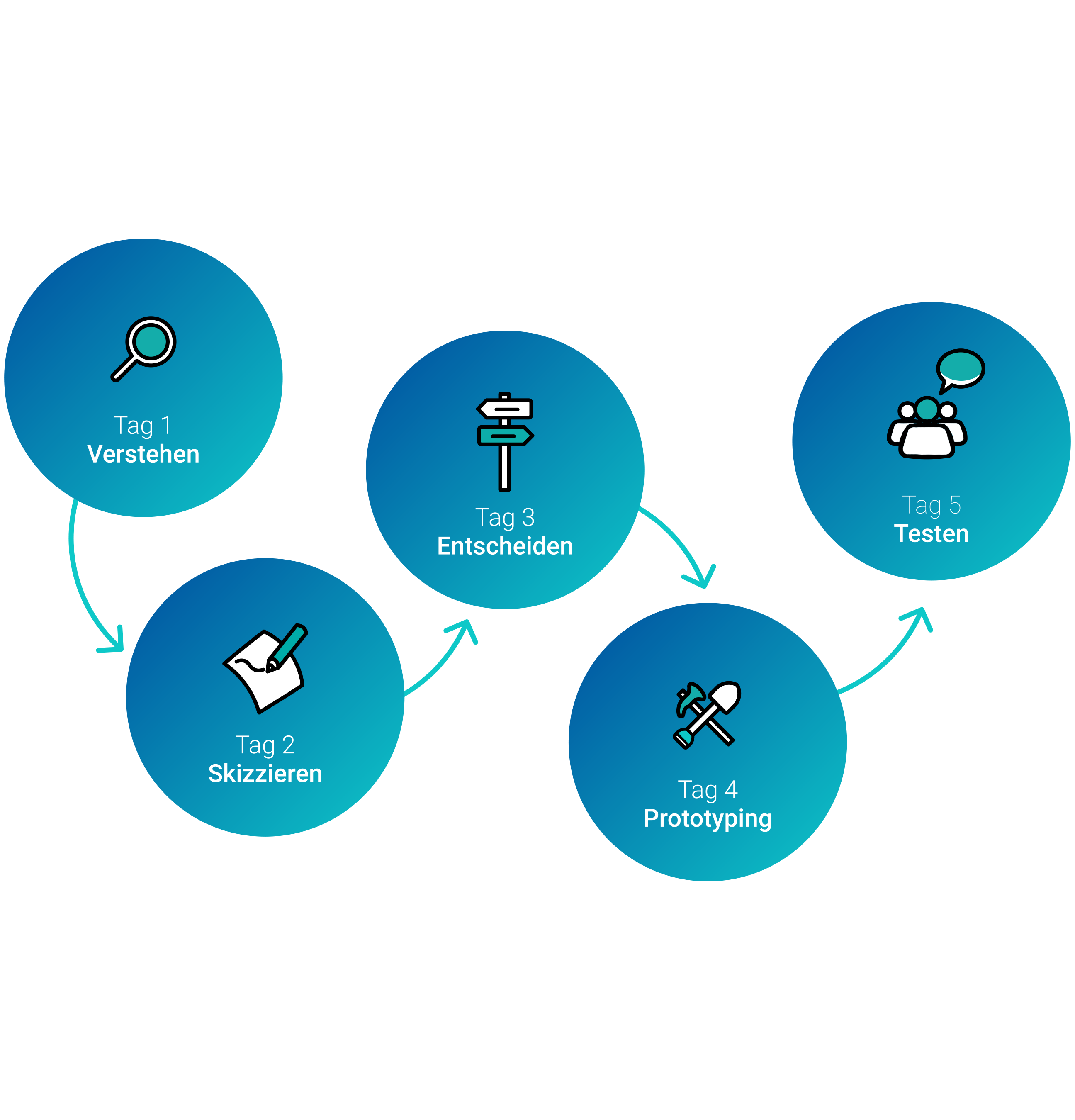 Design Sprints
In an interdisciplinary five-day workshop, we work together with our clients to develop solutions and validate them with real-life users.
ti&m's achievements have been recognized with many different awards. In 2019, we won big at the Best of Swiss Apps Awards and the Digital Economy Award. In the same year, our employees also made their voices heard, naming us one of the best employers in Switzerland. We aren't going to rest on our laurels just yet though, because there's still plenty of room in our trophy cabinet.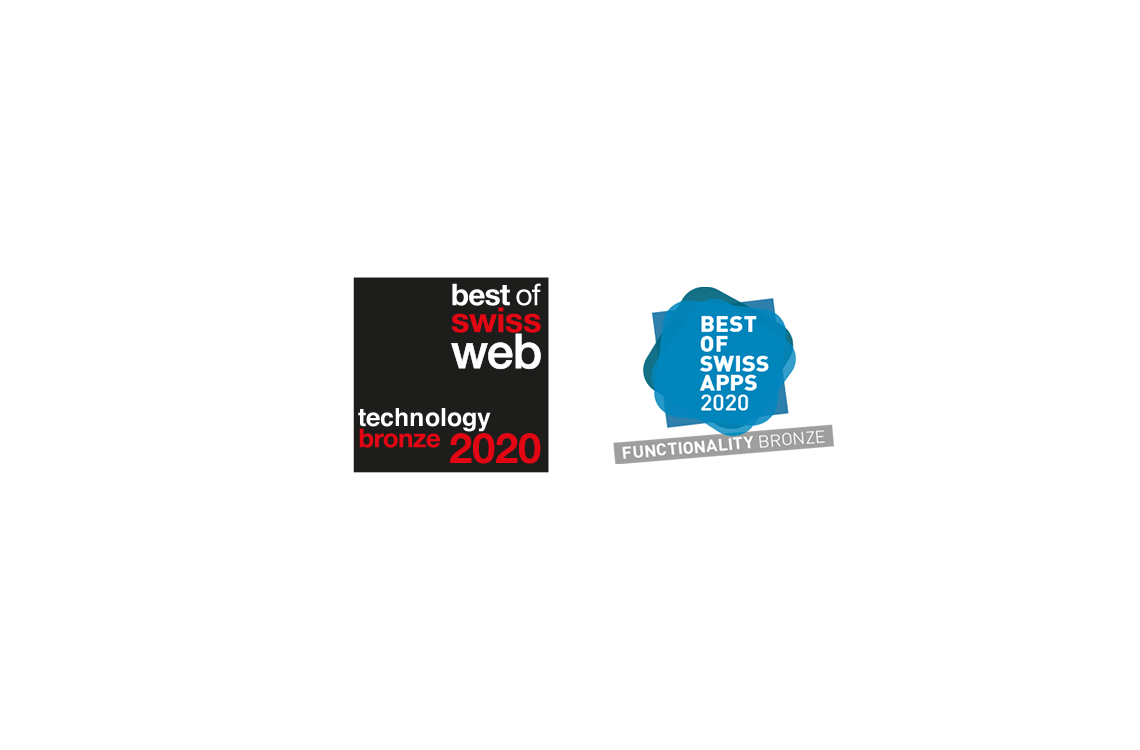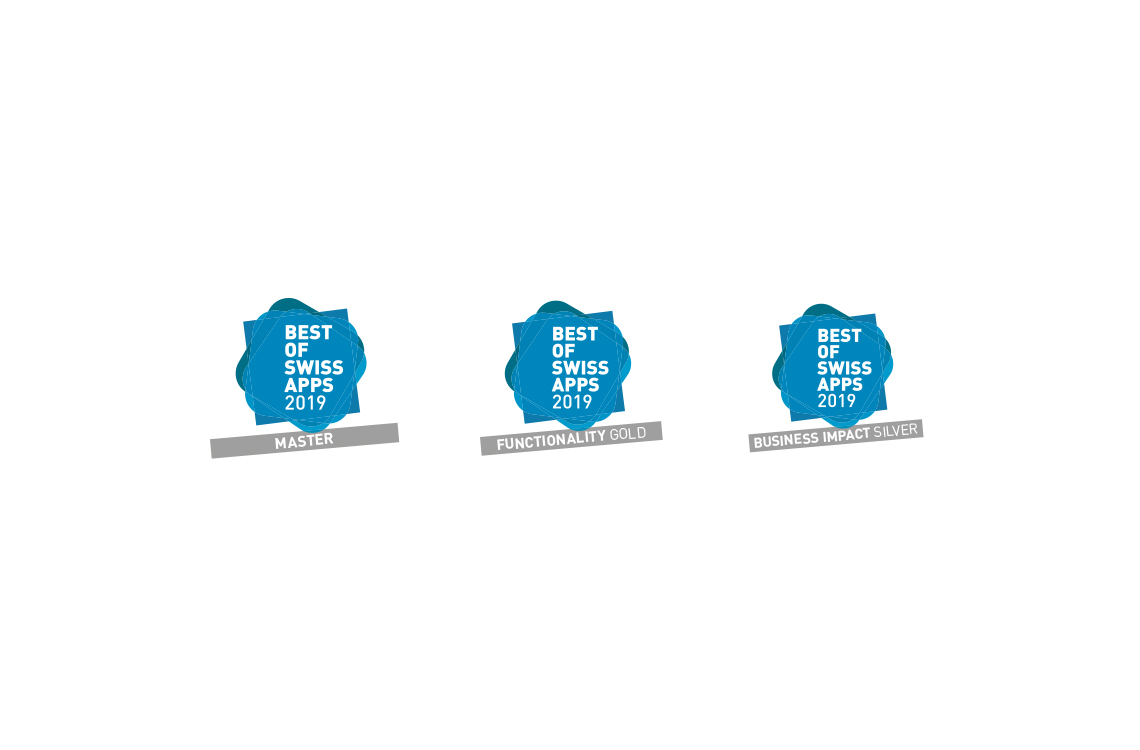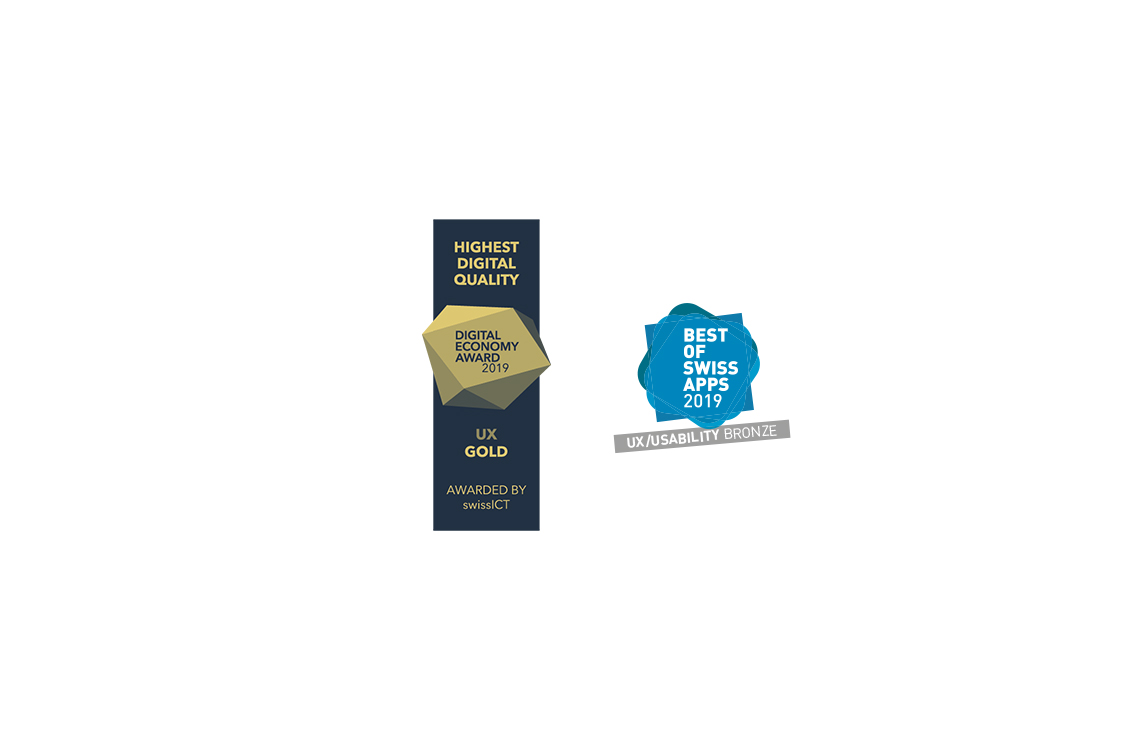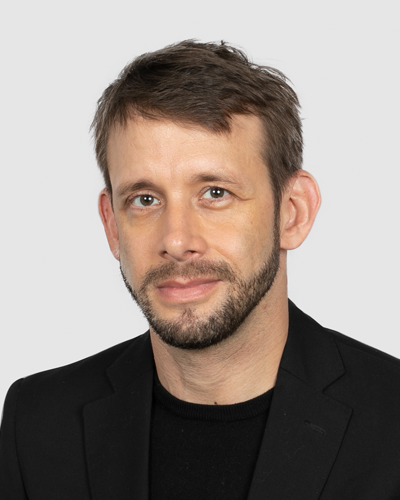 Head Design
Marco Zimmerli
Are you planning a project?
We look forward to getting to know you.